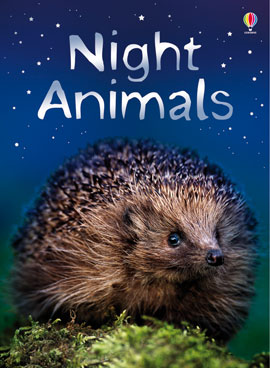 $

4.99
Night Animals
Series: Beginners Nonfiction
Hardcover
Nonfiction
Guided Reading Level: N
Grade Level: 2 – 5
Night Animals – Learn about the secret world of nocturnal animals, including how they find food in the dark and where they go during the day.
Guided Reading Level: N
Grades: 2 – 4
Beginners Nonfiction – This spectacular nonfiction series helps meet Common Core standards and the need for more nonfiction reading!
Highly appealing to young students – particularly reluctant and struggling readers.
This series is only available in hardcover.
***Note that the Beginners Nonfiction series is primarily designed for independent reading and the books are not in the shared-reading, We Both Read format.
Price (before discount): $4.99