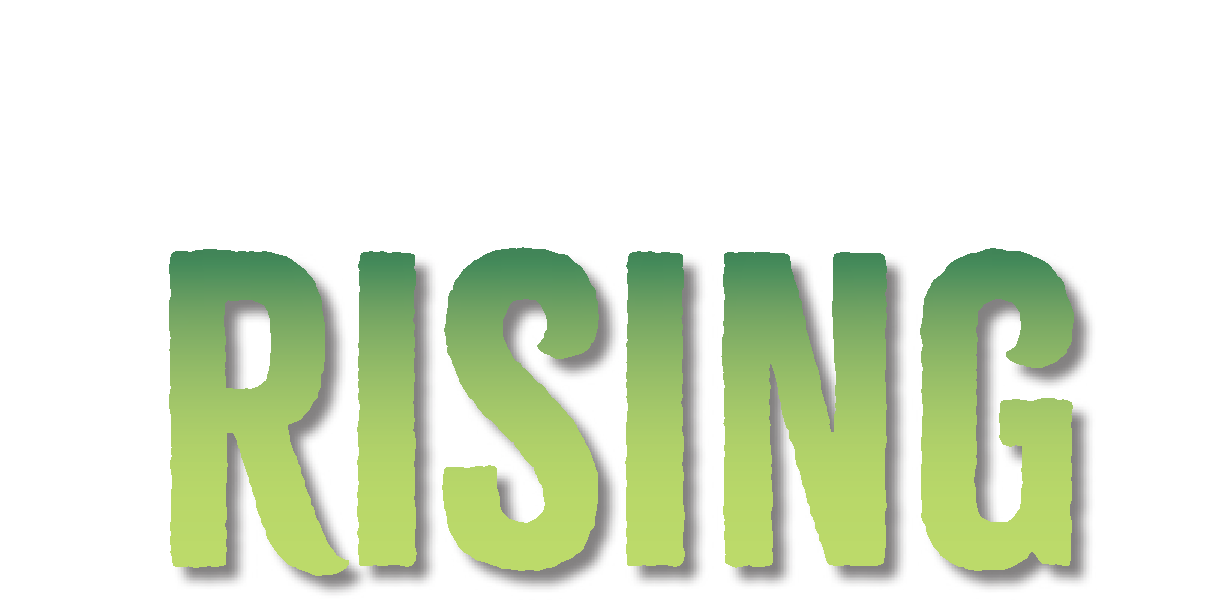 By D.J. Panec
Coming Soon!
Pub Date: June 1, 2024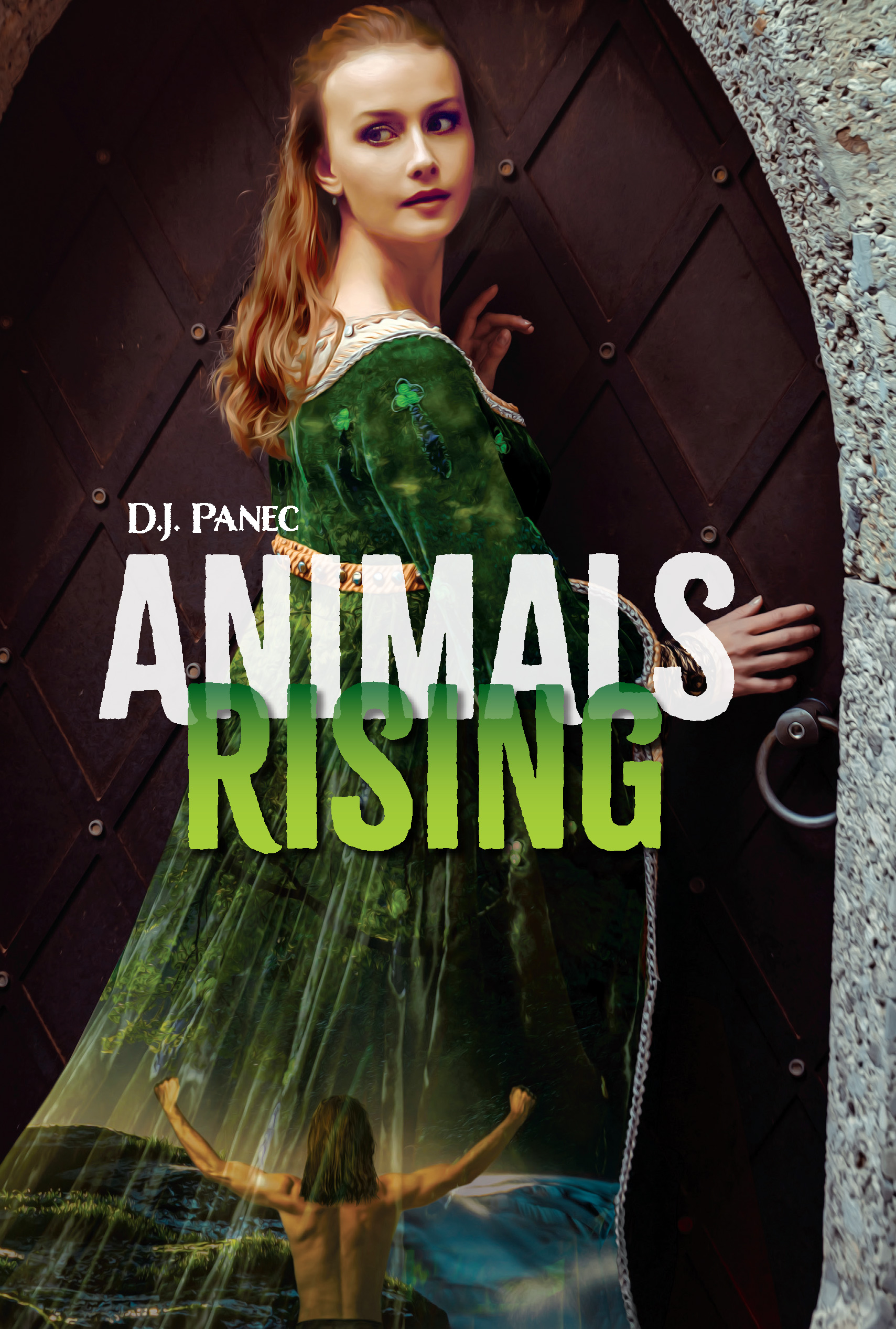 In a medieval world, 17-year-old Mira is being pressured to find a boy to marry. But when she learns that the wild human animals in the forest are rapidly being hunted to extinction, she sets aside any thoughts of settling down and becomes determined to save the wild humans from the hunters—and the butchers.
Her resolve is tested when she comes face to face with a wild 18-year-old human who has secretly entered Mira's town on a terrifying mission. Mira's involvement with this human boy could have far-reaching consequences—it could help save humanity . . . or end it!
---
This young adult fantasy novel offers heart-stopping adventure and forbidden romance, but it also offers readers a thought-provoking allegory about the casual acceptance in human civilization of slaughtering animals for food.
| | | |
| --- | --- | --- |
| Hardcover | $18.99 | ISBN: 978-1-60115-155-1 |
| Paperback | $12.99 | ISBN: 978-1-60115-156-8 |
| E-Book | $9.99 | ISBN: 978-1-60115-157-5 |
Book Specifications: 336 pages; 5.5″ x 8.25″
For some thoughtful perspectives on the human consumption of plants and animals, you may want to check out these books:
The Omnivore's Dilemma
Once Upon a Time We Ate Animals
Eating Animals
For information on animal welfare, you may want to check out these websites: