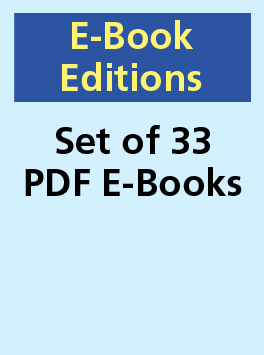 $658.99
Set of 33 PDF E-Books
E-Book Editions
Go to view sample books and pages.
Fiction & Nonfiction
Guided Reading Level: A – O
Grade Level: K – 3
12 We Both Read (Guided Reading Levels A to O) and all 21 We Read Phonics books are now available as E-Book Editions!
These PDF E-Books are designed to replicate the look and experience of reading a full-color printed book. Your purchase includes the E-Books on CD-ROM, as well as a license to provide unlimited online access for teachers, parents, and students at one school.
Price (before discount): $658.90