Jumpstart family engagement and emerging reader success! This series features a balance of fiction and nonfiction titles with photos and illustrations for Guided Reading levels AA, A, B. Early Rising Readers are correlated to the Head Start framework and feature text with strong picture support and controlled, repeated vocabulary. Books focus on key early learning themes: Myself and My Family, We Get Along, My Neighborhood, My Five Senses, Weather, Animals, and Growing Things.
Inside Front Covers:
Includes tips for parents, Guided Reading Level, and key vocabulary words for the book.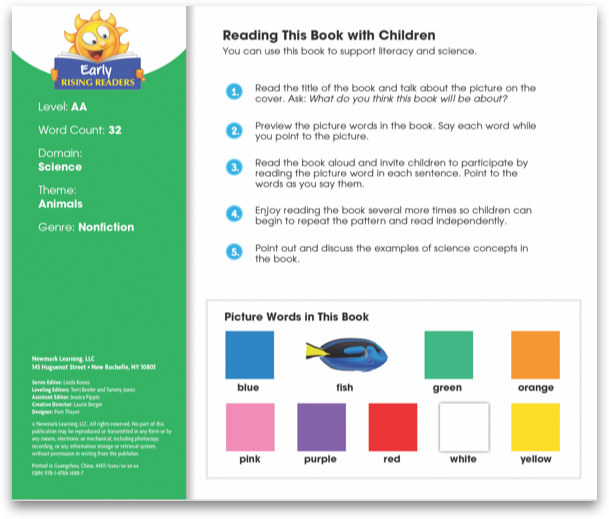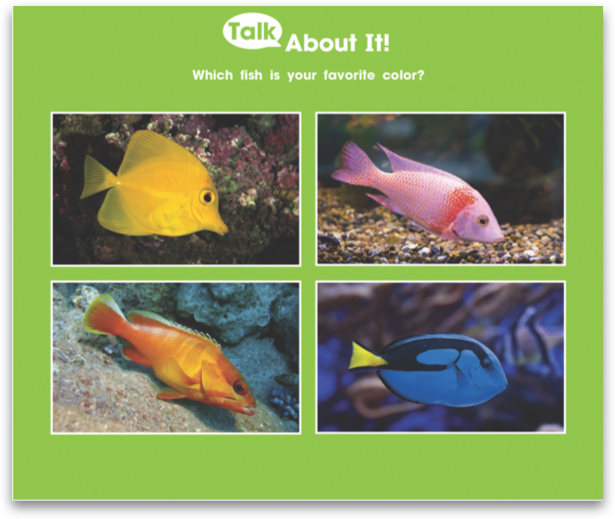 Inside Back Covers:
Includes follow-up discussion ideas for parents or teachers to talk about with readers.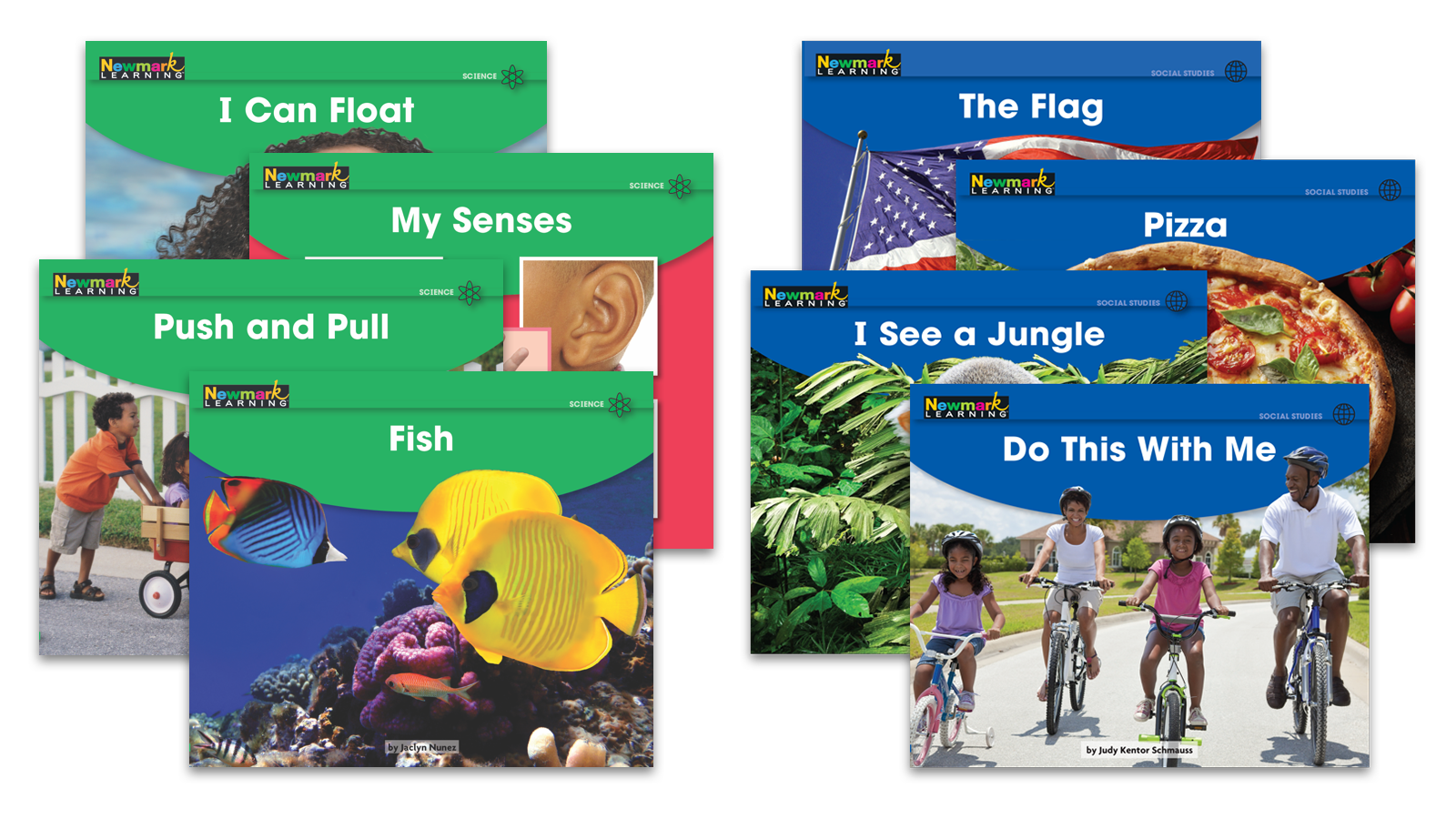 Encourages curiosity, exploration, and questioning about the world.
Develops self-identity and perspec- tive through history and culture.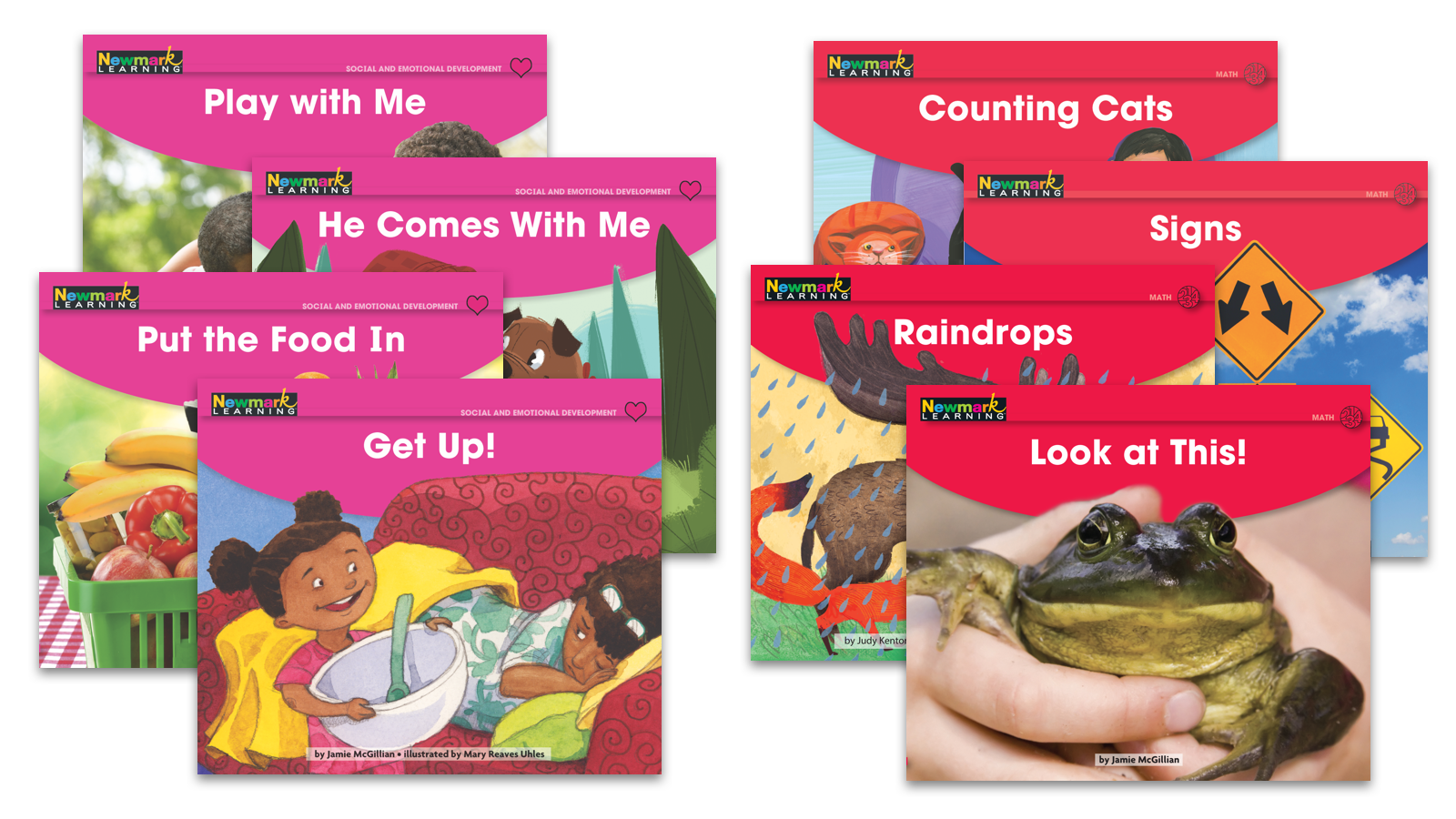 30 Social and Emotional Development Titles
Builds foundations for positive behavior and healthy relationships.
Promotes logical and abstract thinking with early math skills.
To browse all the Early Rising Reader books, 
click here
.
Prices (before discount):
Early Rising Readers – Single Copies One each of 120 different titles Price: $714.00 ($5.95 per book) Set #: ERR-120
Early Rising Readers – Six-Packs Six each of 120 titles (720 total books) Price: $4,284.00 ($5.95 per book) Set #: ERR-720