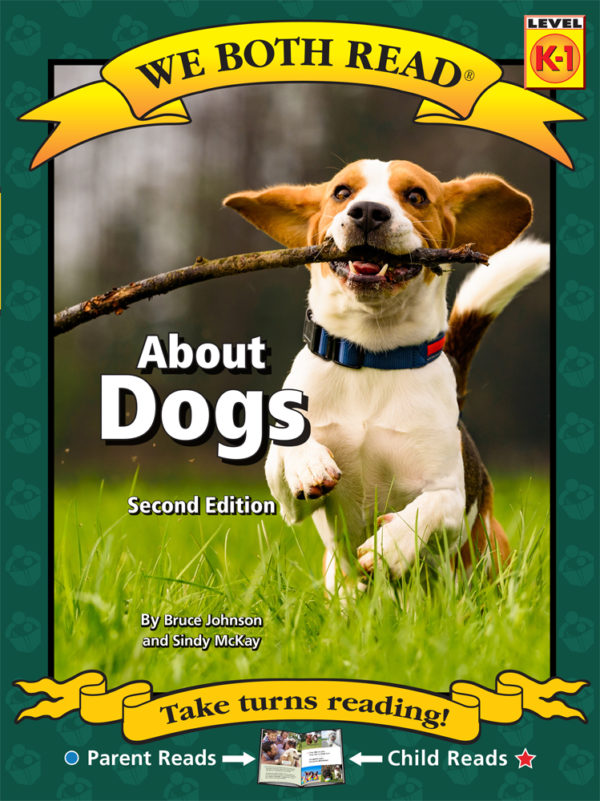 $5.99
About Dogs (New Edition)
Series: We Both Read
Paperback
Nonfiction
Guided Reading Level: C
Grade Level: K – 1
by Bruce Johnson and Sindy McKay
Designed to read with very beginning readers, this book features fun information about the world's most popular pet. The book covers some of the dog breeds and some of the special ways dogs help us, including serving as rescue dogs and guide dogs. With great photos and interesting facts, it is sure to be a favorite with anyone who loves dogs!
We Both Read Level: K-1
Guided Reading Level: C
Published by Treasure Bay, Inc.
Price (before discount): $5.99