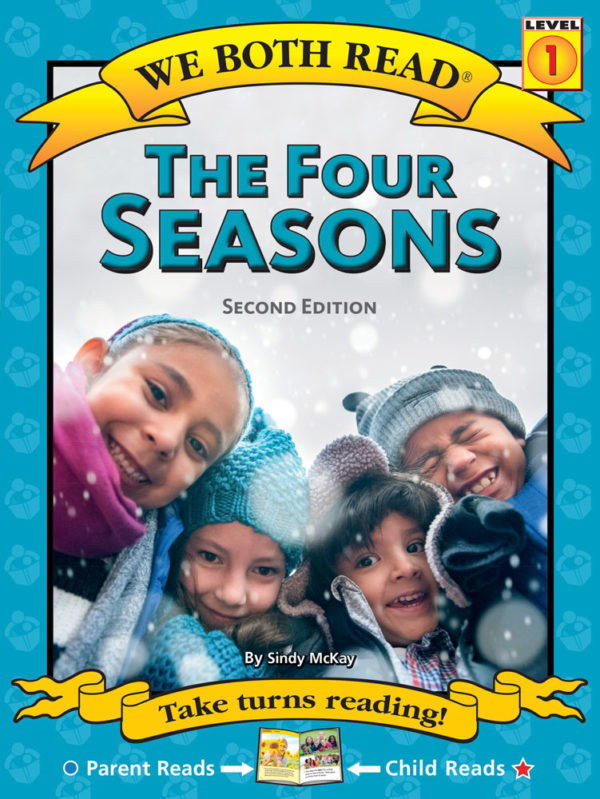 $5.99
The Four Seasons (New Edition)
Series: We Both Read
Paperback
Nonfiction
Guided Reading Level: E
Grade Level: 1
by Sindy McKay
Wonderful photographs bring the seasons to life! This book explores the seasons through the changing weather patterns and the changing activities of both children and animals. There is a brief description of why the earth has four seasons, but most of the book is devoted to the delightful changes that each season brings into our lives.
We Both Read Level: 1 (Grade 1); Guided Reading Level: E
Published by Treasure Bay, Inc.
Price (before discount): $5.99