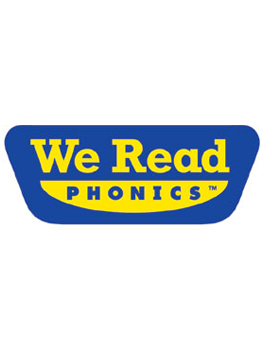 $419.30
We Read Phonics PDF E-Books-21 Titles (School-to-Home License)
E-Book
Guided Reading Level: A – G
Grade Level: K – 1
School-to-Home Connection License
21 Titles
We Read Phonics – E-Book PDF Editions – Complete Set (21 titles on seven CD-ROMs)
With School-to-Home Connection License
We Read Phonics Books are now available as PDF E-Book Editions on CD-ROM. Each CD-ROM contains PDFs for three complete books.
There are seven CD-ROMs with a total of 21 titles from the We Read Phonics series in PDF format. The 21 titles represent all of the We Read Phonics books and include a mix of both fiction and nonfiction. These PDF e-books are in full color and are designed to look like the printed books; they are not interactive and do not have audio.
The School-to-Home Connection License includes the right to transfer the e-books onto an unlimited number of computers at one school. Plus, unlimited online access to download the e-books by teachers to use in that school and by parents to use with students at home.
Windows and Mac Compatible
Price (before discount): $419.30